South of England
18-April-2017
18-April-2017 22:58
in General
by Admin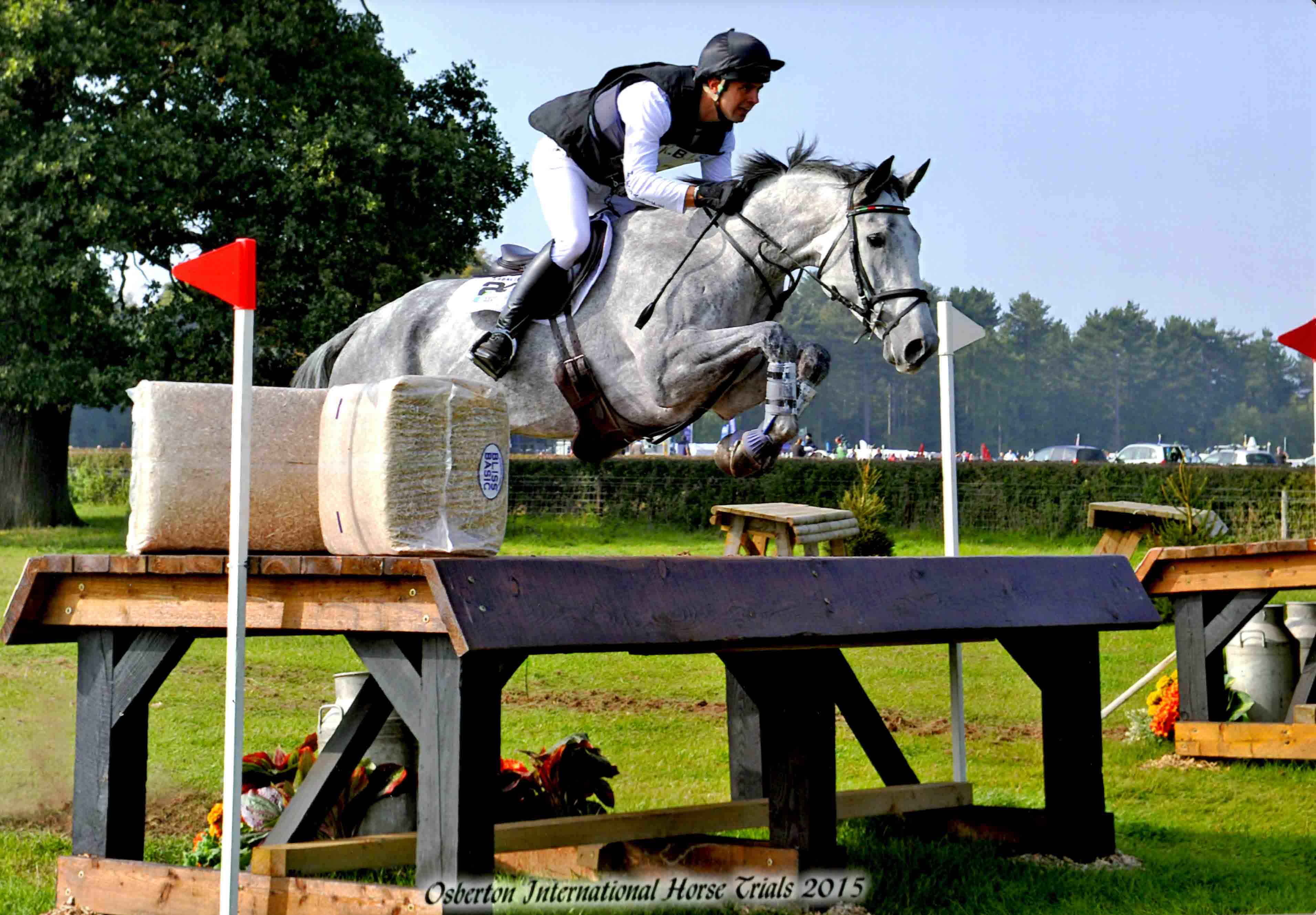 Speedy Val (Vallera del Ferro owned by Piero Prinetti) loved her Intermediate run at South of England!
After a super dressage test that would have lead the section if it wasn't for a rider error (Alt in the wrong place at the end...) and a couple of disappointing poles down in the sj I decided that the ground was good enough to try to go for the time in the cross country.
Val was very happy to be finally able to open her stride and was the only horse in her section to make the time! We finished 6th.
It has been great fun to have Giulio Guglielmi, an Ialian rider that moved to england to study at Cirencester, and his new horse coming with us on the lorry. It's always nice to be able to help team mates that are new to the BE world!