GORING HEAT
04-April-2017
04-April-2017 8:46
in General
by Admin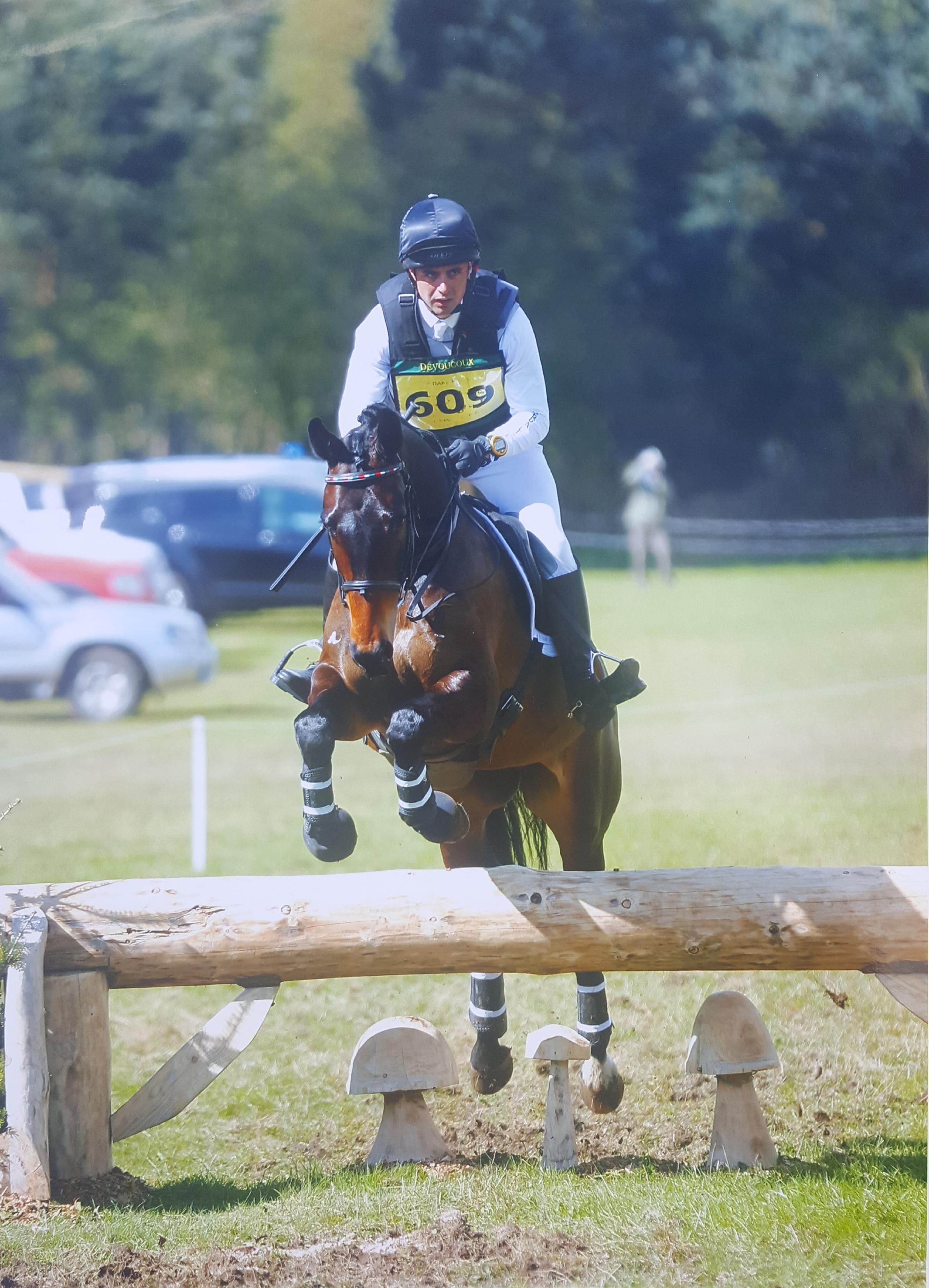 We chose a beautiful sunny day to compete at Goring Heath!
Buddy (Glenbrook Kroonowned by Sarah Tingey) did a correct test to score 33 and jumped a very confident double clear to finish 6th in his section.
Dick (Midnight Charmer owned by Jane Arnold) was doing a very good test until he got distracted by the show jumping arena next door and cantered on the wrong leg. It took me 4 attempts to be able to pick up the right lead! He then jumped a very good sj round just having a very unlucky pole down and then he stormed around a pretty straight forward xc round.
Both horses will step up to BE100 at Ascot Under Wichwood!
I've always loved to go to Goring Heath and it's a shame that the organisers had to move the xc away from the lovely valley after all the work that they've done to make it a very well built and tectical course.